TENT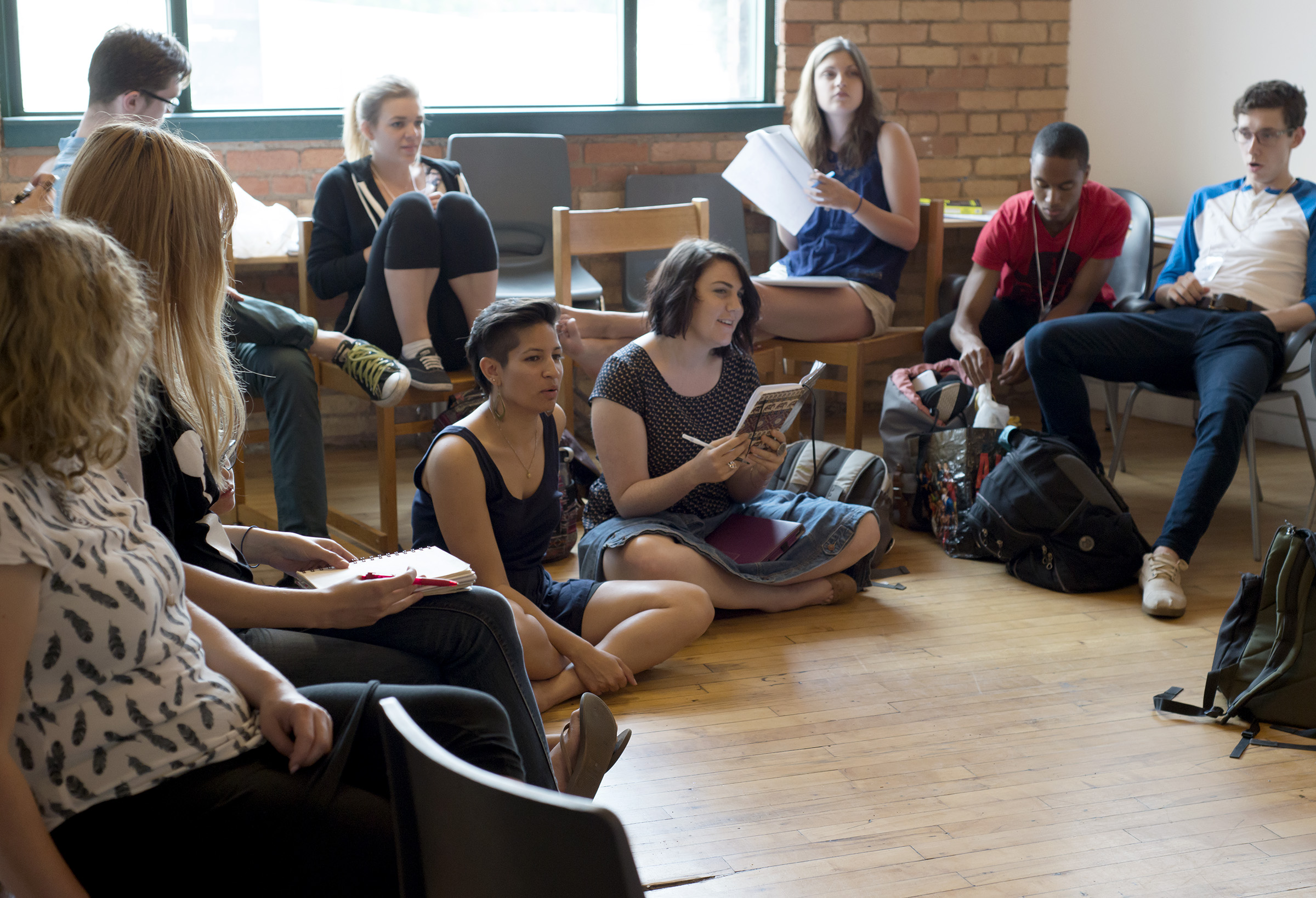 Theatre Entrepreneurs' Network & Training
Interested in a career in theatre, but don't know where to start?
TENT can help!
TENT is the Toronto Fringe's free immersive summer program for emerging theatre producers. During the 12 days of the Festival, we provide 40 participants (ages 18-29) the opportunity to further develop the skills necessary to pursue a career in professional theatre.
TENT includes:
Interactive Workshops: We teach you effective strategies on self-producing, budgeting, grant writing, PR & marketing strategies, inclusivity & equity practices, building your brand as an artist, and more!
Mentorship Opportunities: We link you to theatre professionals who offer guidance and advice, connecting you with the artistic community.
Rush Passes: You'll be provided a Rush Pass to the 2017 Toronto Fringe to view any production throughout the Festival.
Projects: New this year, TENT participants will be showcased as part of our Fringe Club programming with creative group projects.
Bursaries:  Through the generous support of Ontario 150, the Fringe is offering financial assistance to a limited number of TENT participants. The amount of the bursary will be $500. Priority will be given to those who live in areas identified by the City of Toronto to be Neighbourhood Improvement Areas.
With space generously donated by Hot Docs Ted Rogers Cinema!
TENT gave me access to the hardworking people making theatre in Canada, and it taught me how I can be one of them.

2015 TENT Participant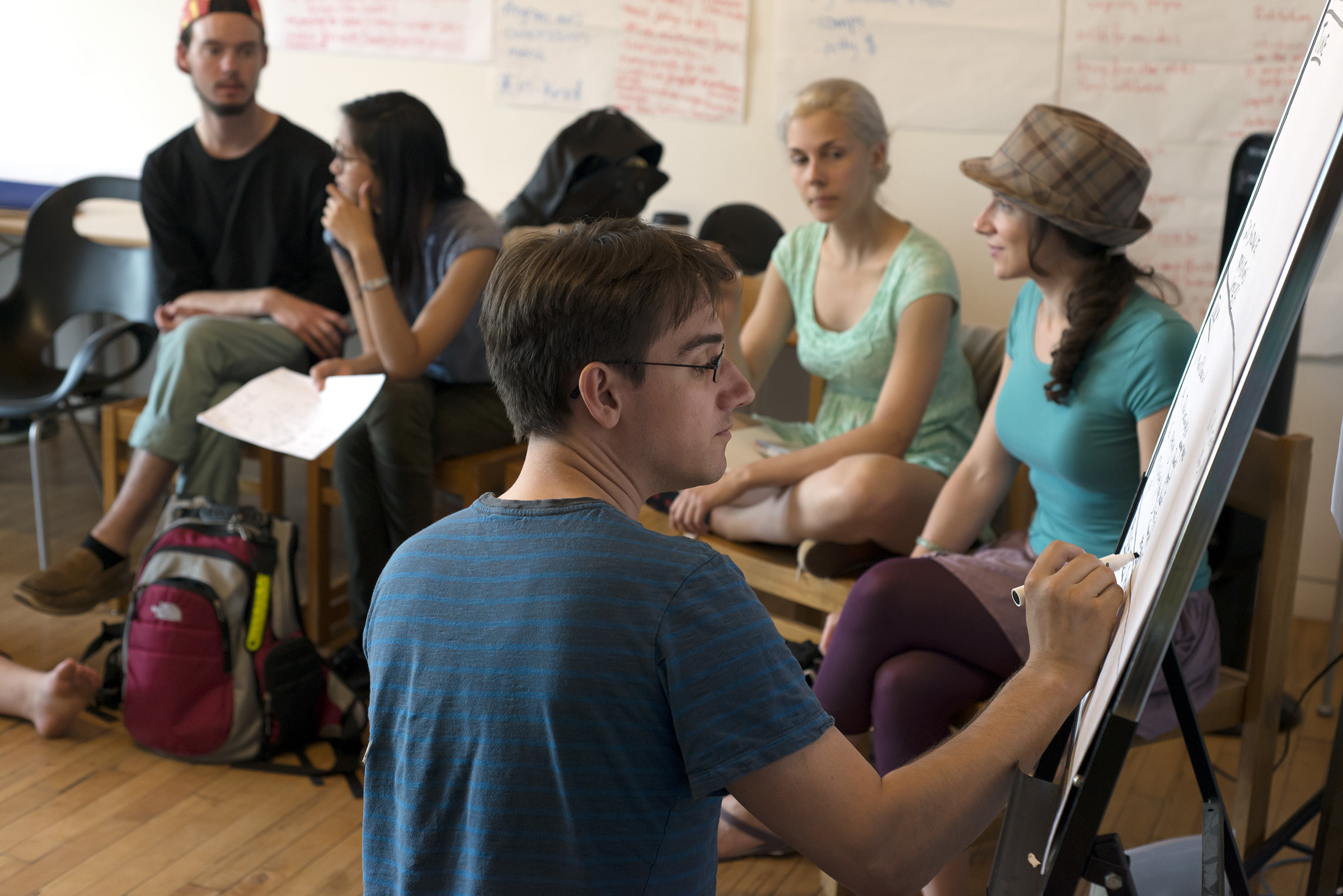 Participants:
Ages: 18-29 years
An emerging artist exploring a career in professional theatre
Possess experience in the performing arts (secondary/post-secondary education, or community theatre)
Be available during the Toronto Fringe Festival (July 5-16, 2017).
Note: the schedule will be flexible to accommodate employment opportunities outside of participation
Application requirements:
A cover letter (including your name, age, address, phone number, and email address) outlining your desire to participate in TENT, what you hope to gain from the experience, and your future career aspirations (one page only)
A current CV (one page only)
Make note of whether you are applying for financial assistance
Attach all written documents as ONE PDF file
Please note, we welcome and encourage applications from people with disabilities. Accommodations are available on request for candidates taking part in all aspects of the selection process. Note: we will make accommodations not just for the selection process but for the program itself.
The application process is through email, but if alternative ways are required we will accommodate your needs, such as a video application, in-person, or via the phone.
Applications sent to: tent@fringetoronto.com
Applications Open: Monday, April 3rd, 2017
Submission Deadline: Friday, April 28th, 2017
For additional information, please contact:
Tom Arthur Davis: tent@fringetoronto.com