Donate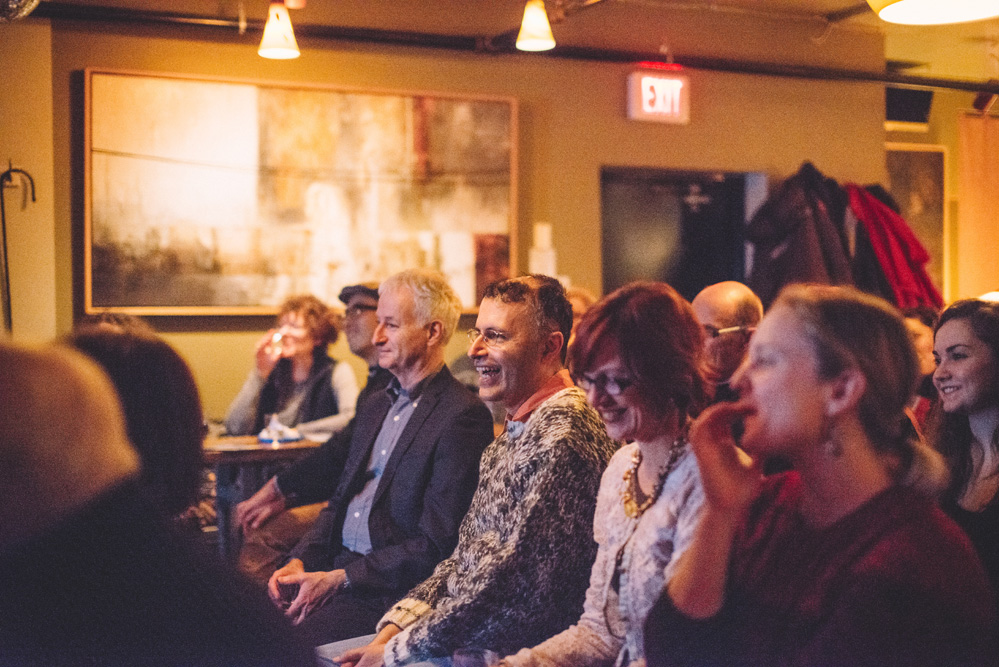 Fringe Donors are passionate about creating new opportunities for artists.
What will you create? At Fringe, there are lots of ways to get involved. You can support us with a $25 donation, host a fundraiser, give your time – or simply drop your change into the Tip the Fringe buckets during the festival. Read on to learn about the perks of getting involved and the impact your support has on this grassroots, indie theatre festival. #WhatWillYouCreate
Make a donation
Find information about our support levels here.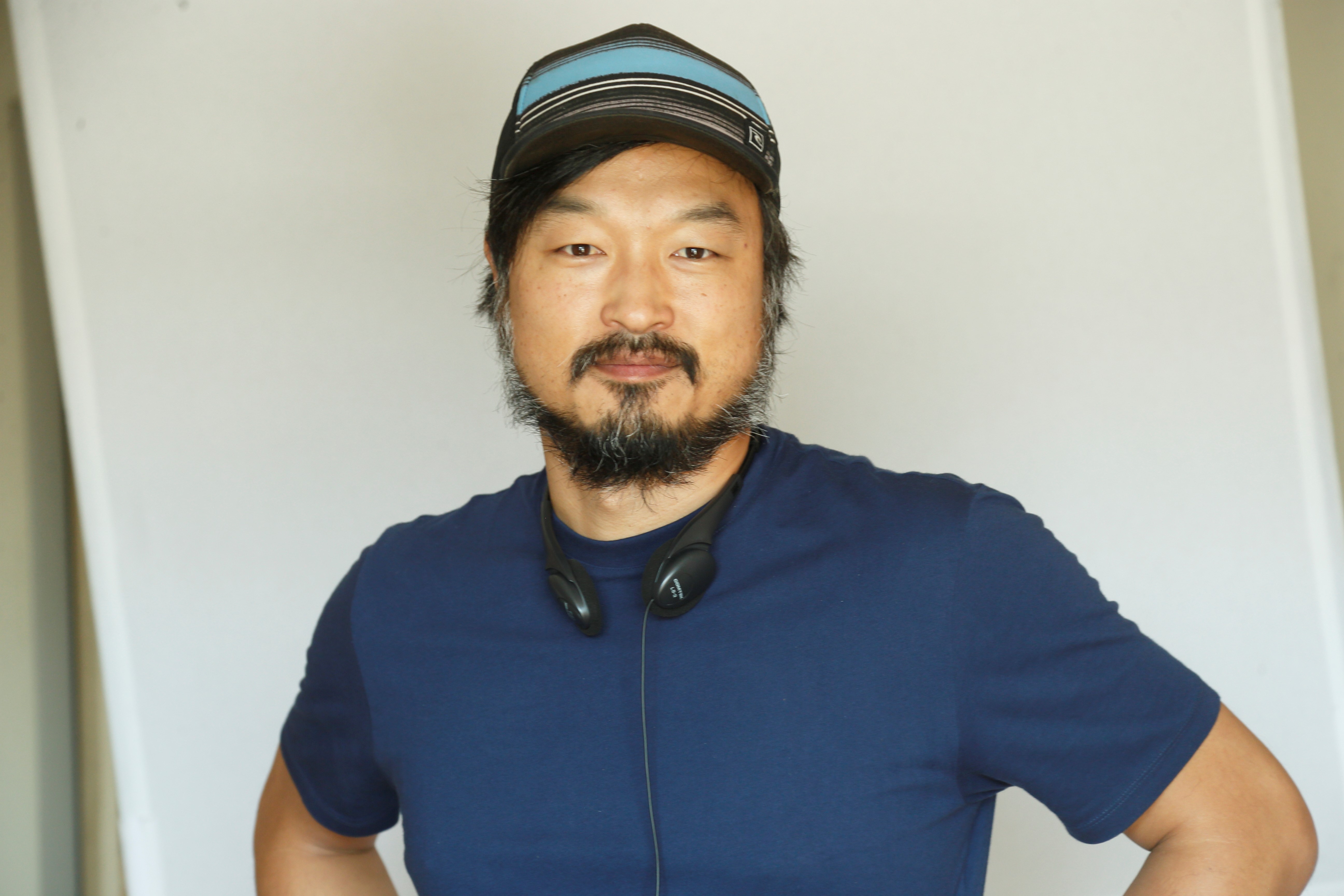 Your donation can have a life-long impact on an indie artist
Ins Choi was a hardworking indie artist, attempting to shop his new script (Kim's Convenience) around to theatre companies in the city. He was turned down again and again, so decided to apply for the Fringe New Play Contest. He won, and Kim's Convenience was the hit of the 2011 festival. It remains one of our best-selling shows of all time.
Learn more about how your donation can have an impact on artists like Ins.