Youth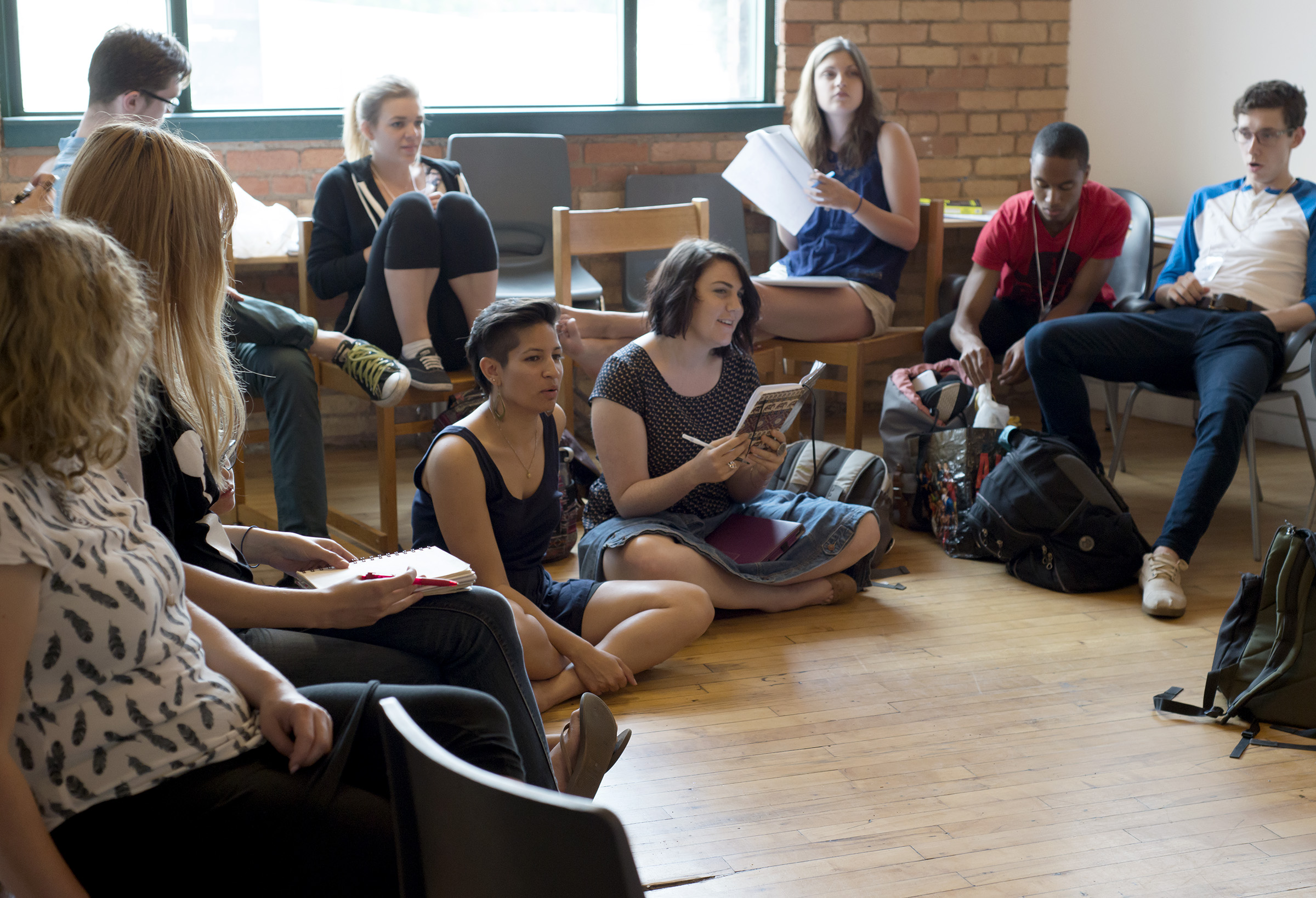 Investing in the next generation.
Toronto Fringe has various youth partnerships and initiatives in place to help support the theatre-makers and theatre leaders of tomorrow. Invest in the next generation of Canadian artists by making a donation to the Toronto Fringe.
Other programs for youth
Toronto Fringe partners with Kids Up Front, offering free Fringe Festival tickets to kids and youth groups in priority neighbourhoods in Toronto. We believe that everyone should have the opportunity to fall in love with theatre. Our 160 Fringe companies opt into this program, and every year we are overwhelmed with their generosity and their willingness to offer free tickets to Kids Up Front.

Toronto Fringe partners with the Randolph Academy, offering the graduating class a free slot in the festival. We offer Randolph students free rush passes to see shows, and offer ongoing networking and mentorship opportunities with Fringe artists.