Work with us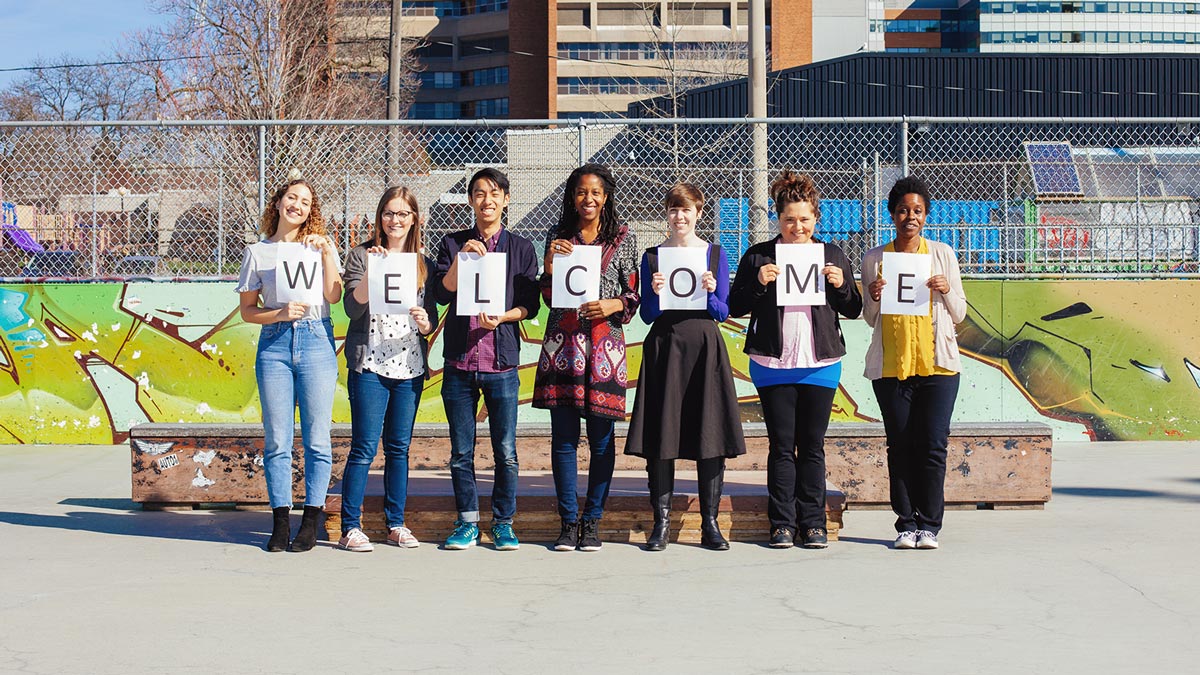 Why you want to work for us
Toronto Fringe is a vibrant, open-concept office environment. We are located in the trendy Queen West area, we are open to flexible working hours, and we are tons of fun to work for!
Who you are
You are interested in working here because you a "festival person." You get it. You get that it can be long hours but find the rush to the finish line rewarding and empowering. You're looking for mentorship opportunities and a chance to grow into a career in the arts. You love theatre, or want to learn more about it.
There are currently no postings open, but we would love to hear from you. If you would like to introduce yourself, please contact 416-966-1062 or general@fringetoronto.com
The Toronto Fringe is committed to employment equity and diversity. We welcome and encourage applications from people with disabilities. Accommodations are available on request for candidates taking part in all aspects of a selection process.