"Started At The Fringe" Audio Tour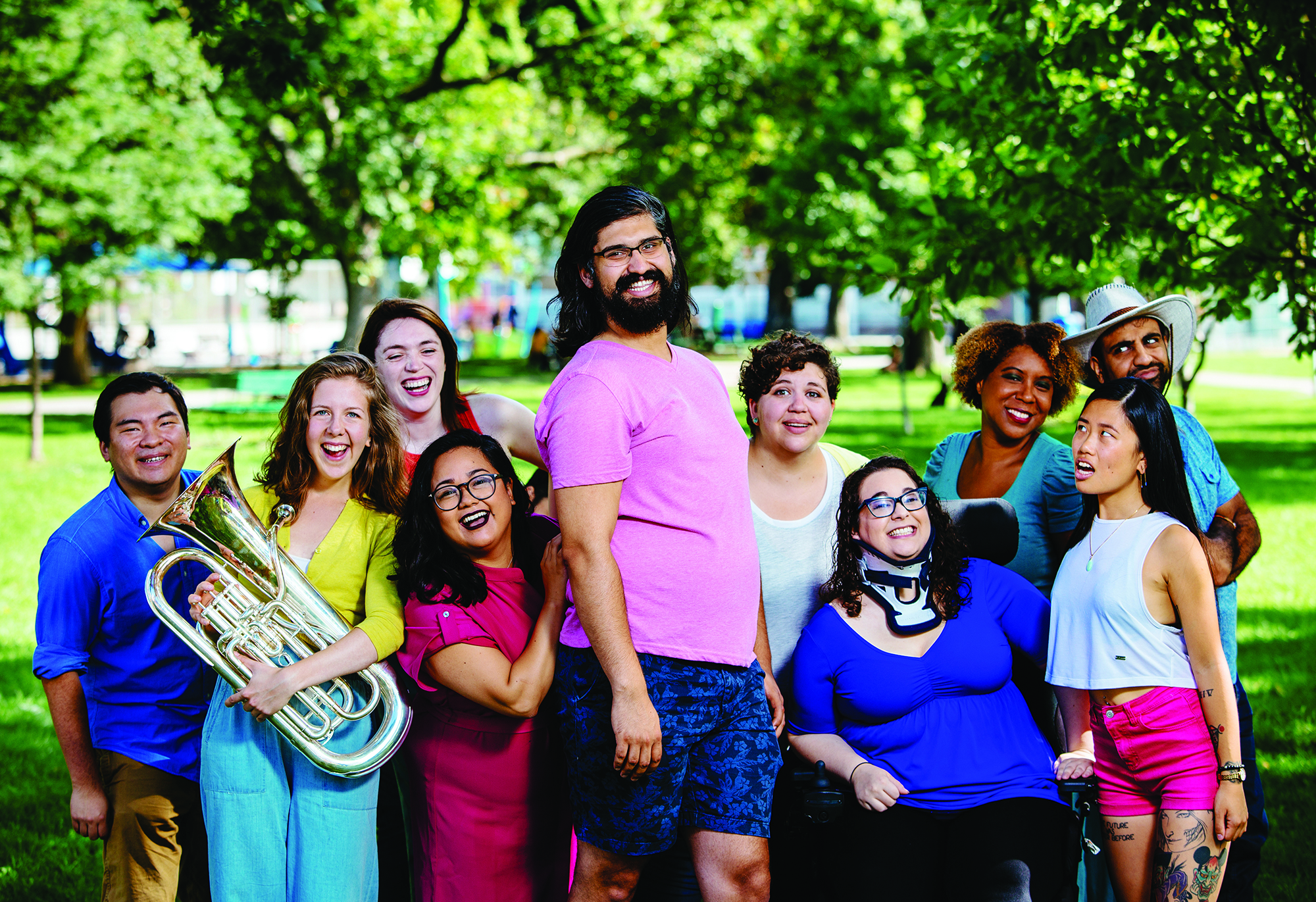 Presented by CBC's PlayME Podcast
Podcast lovers, take note! This year the Fringe is excited to offer its first ever podcast/audio tour.
Hosted by Laura Mullin and Chris Tolley of CBC's PlayME Podcast, this audio tour will lead you through the heart of "Fringe alley" - taking you from venue to venue and revealing fabulous Fringe factoids about the history of this festival and the hit shows that launched here.
Want to take the tour?
Download the Driftscape app and begin your tour at POSTSCRIPT, the Fringe Patio, which opens July 3. The tour will take you on the following route:
POSTSCRIPT
Factory Theatre
The Paddock Bar
Theatre Passe Muraille
Back to POSTSCRIPT for drinks and patio fun! 
Driftscape is a mobile app that provides a platform for local organizations to share site-specific stories, tours and events. The app is free and it provides a great way to explore what's around you. Including - Fringe! 
"We are so pleased to be partnering with Driftscape's innovative platform for the 2019 Fringe Festival. In addition to it being a great app, we also both believe in the power of storytelling at the local level. We hope you enjoy our #StartedAtTheFringe Audio Tour!"

Lucy Eveleigh, Executive Director, Toronto Fringe
Not able to take the tour on-site?
Listen to the full version of the podcast here.