Ins Choi got his big break at the Fringe
I wanted to see my play on stage just once

Ins Choi
On the heels of the Kim's Convenience Season One premiere on CBC TV, and in the middle of writing Season Two, you would think Ins Choi would be a little busy. But when we asked Ins if he would be interested in leading a screenwriting workshop for Fringe playwrights, he responded almost immediately: "I'd love to do it." He shared tips and tricks for transitioning his characters from stage to screen with 30 budding playwrights, and talked about his Toronto Fringe experience, which he called "a launchpad for all things Kim's."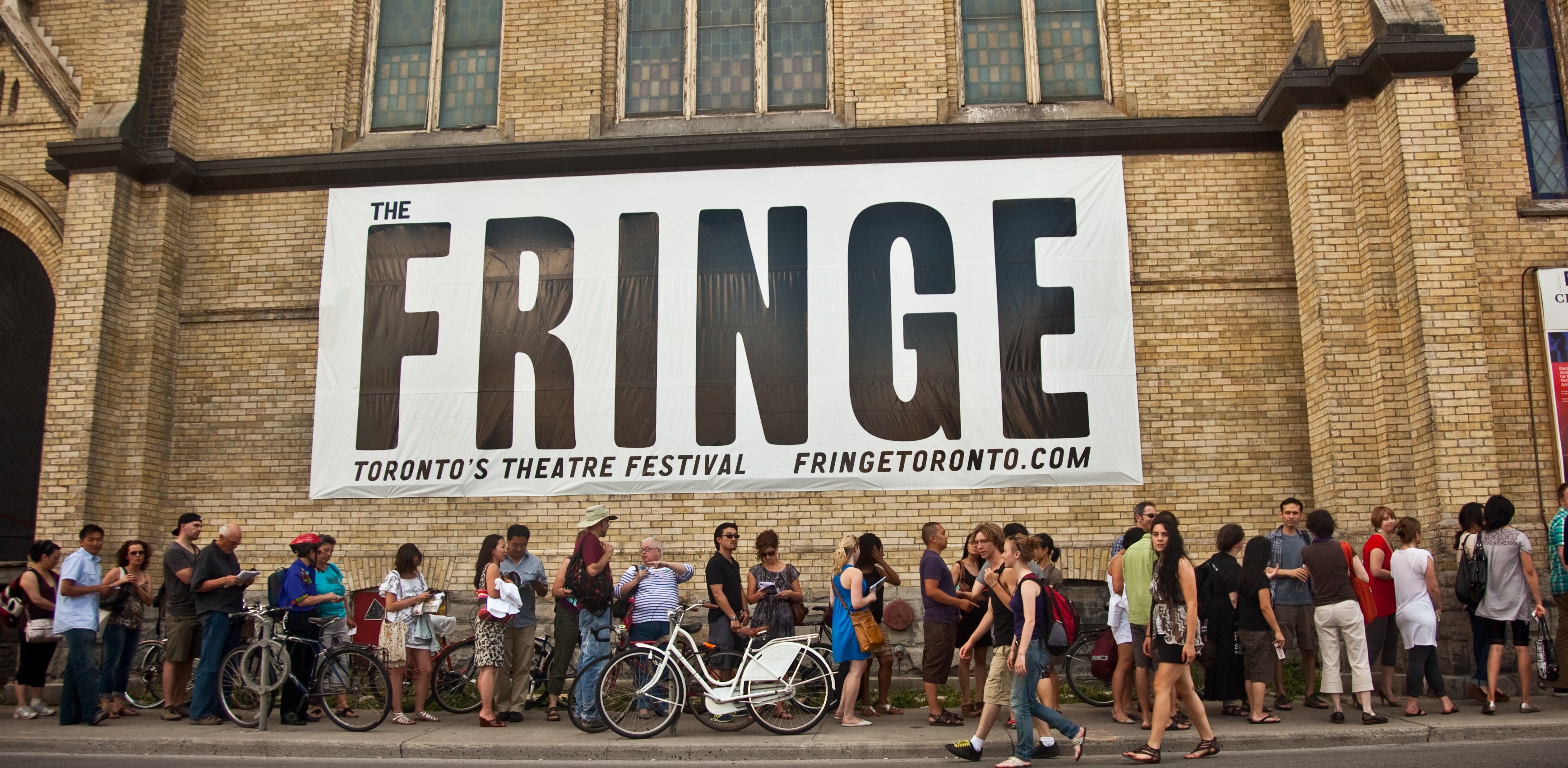 After a completely sold-out run at the 2011 Toronto Fringe Festival, the show won the Patron's Pick Award, gaining an additional show which ended up selling out in three hours. It went on to sell out its entire run of the Best of Fringe series at the Toronto Centre for the Arts following the festival. The rest is history.
We are so proud that this touching and important family story has seen such success beyond the Toronto Fringe Festival. Ins is one of many artists who are taking their work to the next stage of their career, and your support gives them the platform they need to succeed.
Want to learn how the co-creators of Kim's Convenience turned their Fringe Festival play into a CSA-nominated series? Watch this CBC video for tips & tricks.
Make a donation
Join the movement and support artists just like Ins. Find information about donor support levels here.