Senior Category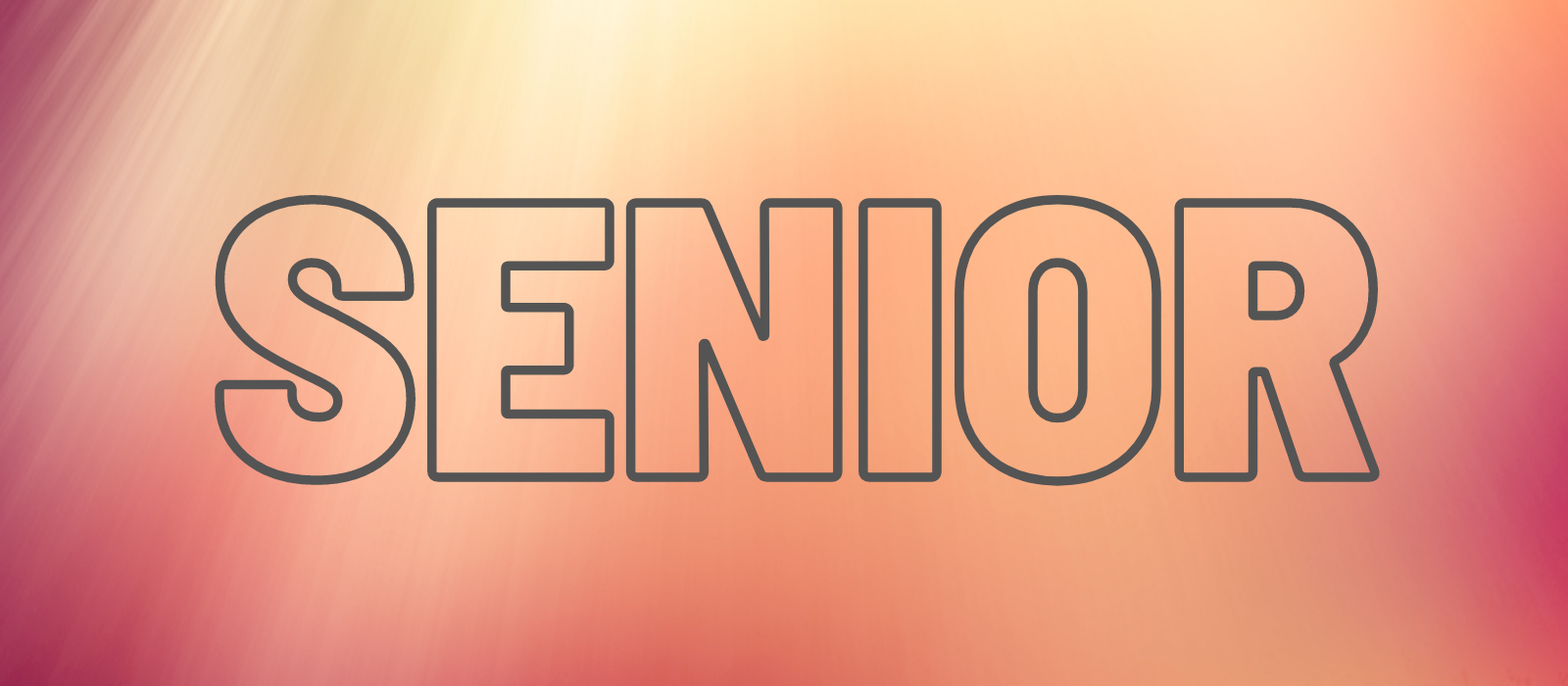 You may apply to this category if the main admin contact is 60+ years old, or the show features work specifically created by adults that are 60+ years old.
Eligibility:
At least 50% of the company (i.e. cast, creative team, key producing roles) must be 60+ years old.
Main Admin Contact has landed immigrant status, permanent residency, or Canadian citizenship and their permanent address is in the province of Ontario, Canada.
The show duration cannot exceed 60 minutes and is not less than 45 minutes.
Details:
Participant fee to accept slot is $760 CAN currency.
All single tickets are sold at general admission price.
For 2022:
Less than 5 slots are available for the lottery draw in this category