Culturally Diverse Artist Project (CDAP) Lottery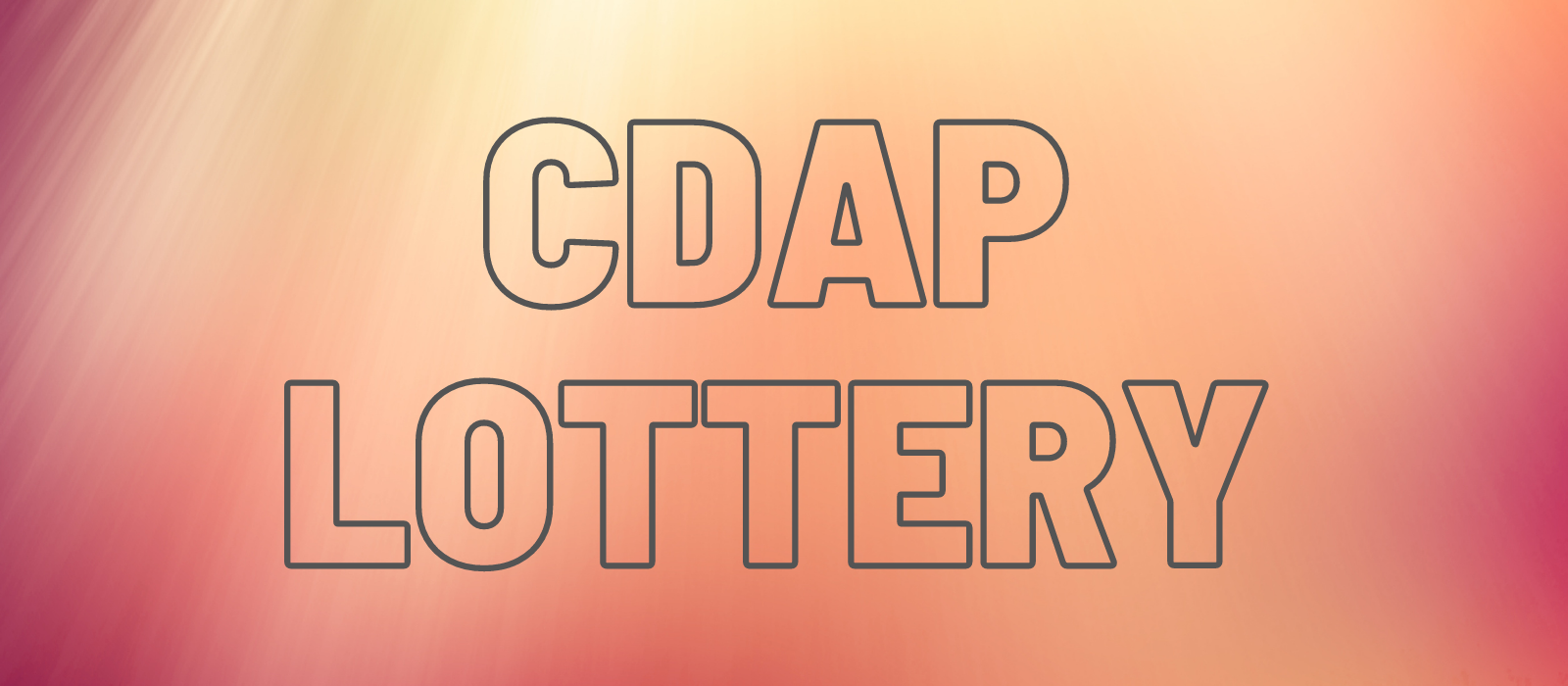 Update on Fringe 2021 Applications and COVID-19
---
What is the Culturally Diverse Artist Project (CDAP) Lottery?
The Culturally Diverse Artists Project (CDAP) Lottery is an additional lottery that is available for artists who self-identify as culturally diverse who have never produced a show at Fringe before. There is no fee to apply to the CDAP Lottery.
Eligibility:
The applicant will be required to disclose how they self-identify as culturally and/or ethnoracially diverse, including: Indigenous, Metis, Inuit, Black, and People of Colour applicants. This information will be kept confidential. It is required in order to confirm eligibility as set by the terms of the category, and has no other bearing on the application.
The main admin contact must have a permanent address in Ontario, Canada, have landed immigrant status, permanent residency, or Canadian citizenship.
The main admin contact cannot have produced a show at the Toronto Fringe previously.
Categories:
The show slot offered will be allotted from one of the following Main Lottery Categories, as indicated on the application:
Ontario 60/90
Dance
KidsFest
Teen
Senior
Details:
There is no participant fee to accept a CDAP slot, and the participant is eligible for a production bursary.
All single tickets are sold at general admission price.
Applicants can apply to the CDAP Lottery ($0 CAN application fee) and Main Lottery ($29 CAN application fee).
If eligible, applicants can apply to the CDAP Lottery and Accessible Lottery.
Shows selected in the CDAP lottery will be assigned to one of 15 performance venues at the discretion of the Festival.
Shows will be scheduled for a minimum of 7 performances by the Festival, spread over the 12 days of the event.