Fringe News: Next Stage Applications Open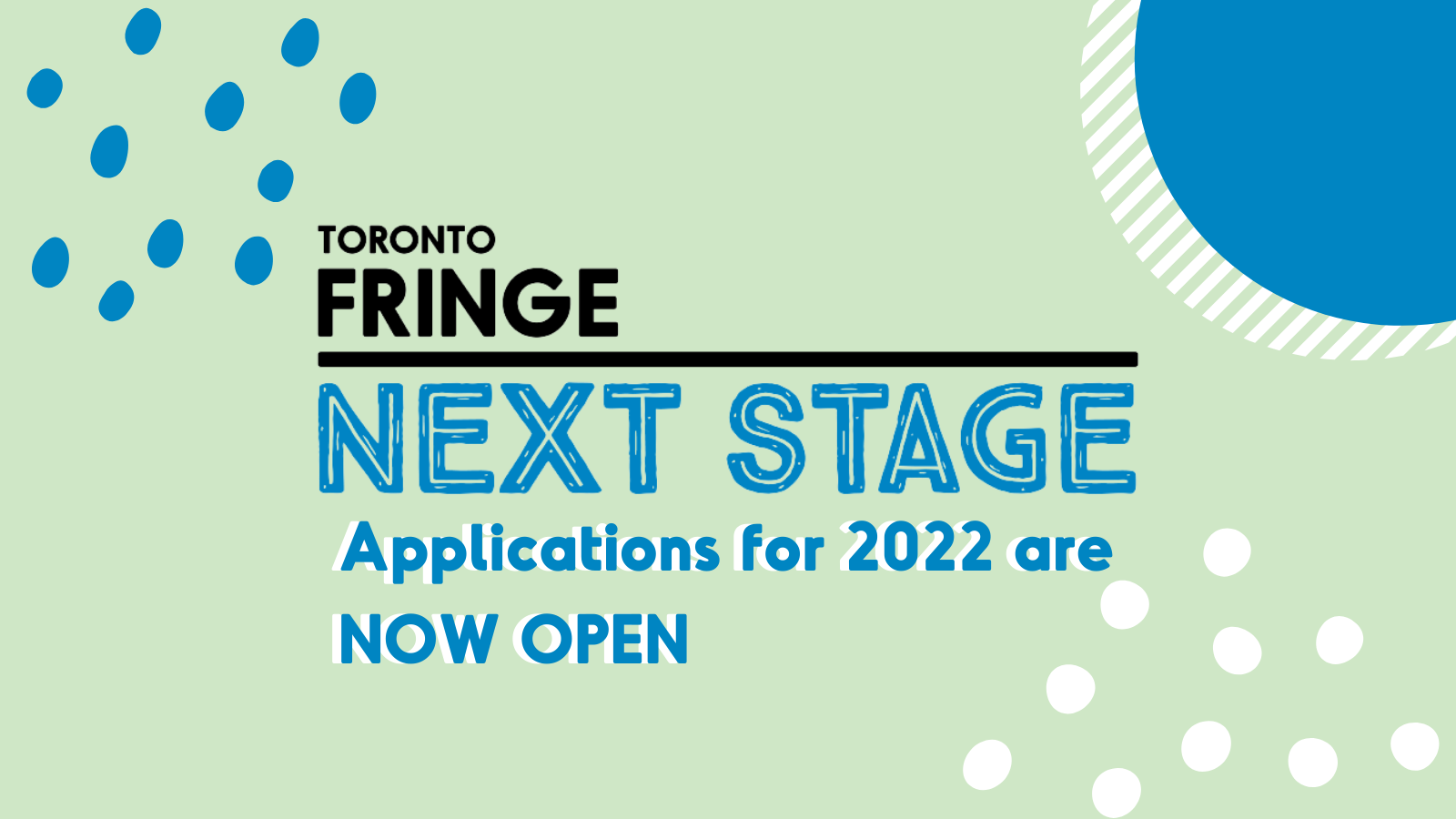 Published May 25, 2021
The 2022 Next Stage Theatre Festival will present a hybrid series of in-person and digital productions. The festival will take place January 19 - 30, 2022 and be presented at Daniels Spectrum's Ada Slaight Hall and online at fringetoronto.com.
Artists may apply to the Theatre Performance Series and/or the Digital Performance Series. 
50% of Shows to be from BIPOC Artists
The Toronto Fringe acknowledges that the history of the Fringe movement is rooted in a Canadian arts ecology that was built on whiteness and systemically prioritized white voices and audiences. To continue to live up to our core values and founding belief that every voice has an equal right to be heard, we must actively disarm conventionally accepted oppressive practices, and counteract systems of white supremacy that impact our sector. The festival has committed to programming at least 50% of the shows from artists who are Black, Indigenous, or Persons of Colour.
Want to learn more and/or apply?