24 Hour Playwriting Competition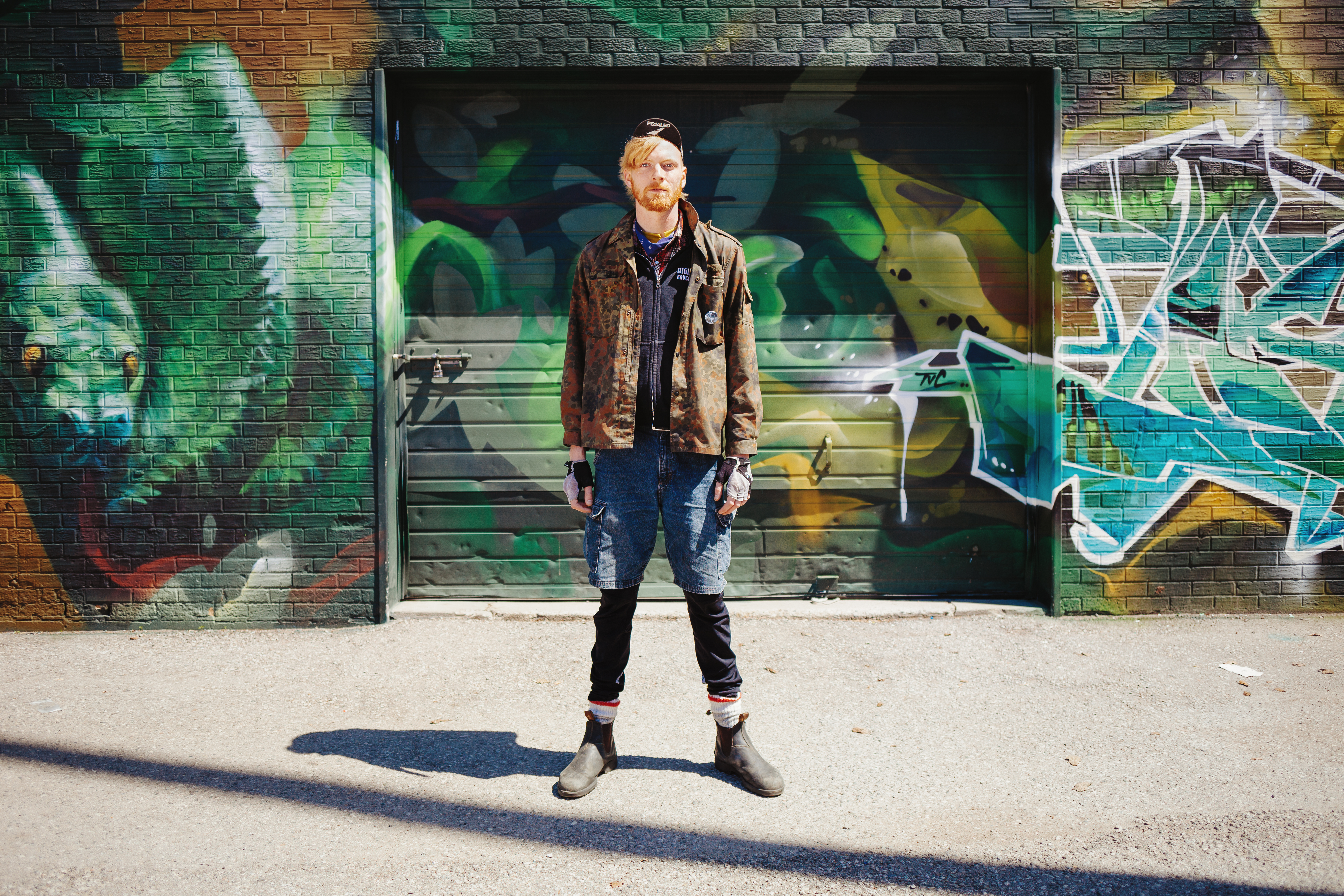 The Toronto Fringe Festival's popular 24 Hour Playwriting Contest returns for the 2017 Toronto Fringe Festival . Your new play could win you a cash prize, a professional staged reading at the Tarragon Solo Room, and, of course, Fringe glory.
How it works
On Thursday July 6th, 2017 at 1:00PM at the Fringe Club (Dundas & Bathurst) the Toronto Fringe will announce FOUR ELEMENTS (objects, locations, themes, etc.) that will be the basis for the 24 hour playwriting contest.
Contestants have 24 hours to write a new play incorporating all four elements and submit the play for adjudication.
A team of jurors (playwrights, Fringe artists and friends) will read all the submissions and vote on the winner.
The winning playwright receives:
A $250 cash prize
A staged reading with a professional director and actors on the closing night of the festival, Sunday July 15, 2017 at the Tarragon Solo Room.
Applications now open
Applications to participate this year's 24 Hour Playwriting Contest open on Monday June 5th, 2017 at 9:00 am. Applications close on Thursday June 30th at 5pm. Fee to participate is $28.25 (HST incl.). We are limited to 60 participants on a first-come, first-served basis.
Download Playwriting Competition Info / Rules and Regulations