Digital Fringe Program Guide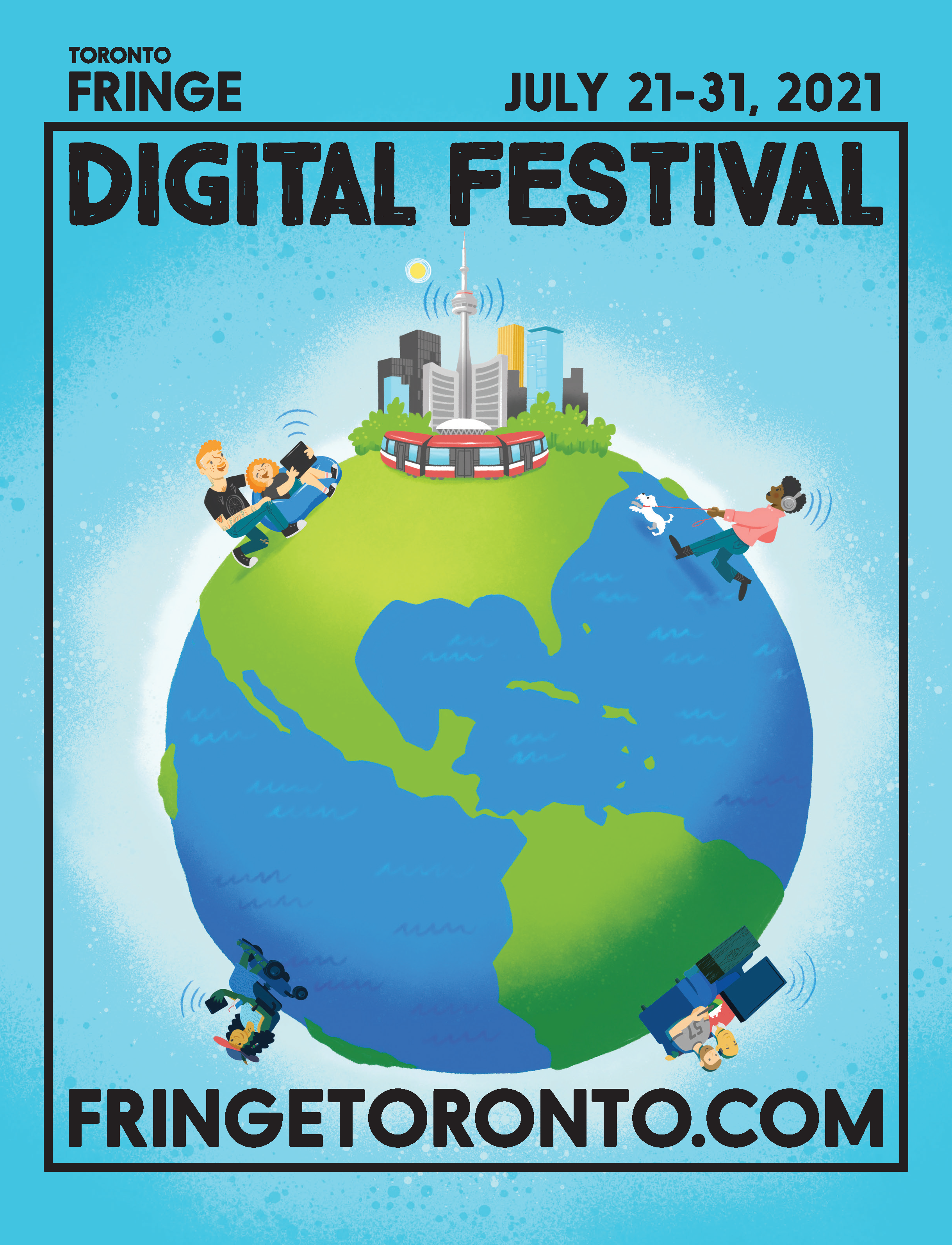 Love to Fringe the old fashioned way? Download a copy of the 2021 Digital Fringe Program Guide below.
Click here to view the 2021 Digital Festival Program Guide
Due to public health measures, we were not able to print large quantities of this program this year. If you require a print version for accessibility purposes, please get in touch with us to discuss options. Email Suzanne at intern@fringetoronto.com.
Program Guide Design: Trajectory Brands Inc.
Illustrations: Paul Dotey