2021 Digital KidsFest Club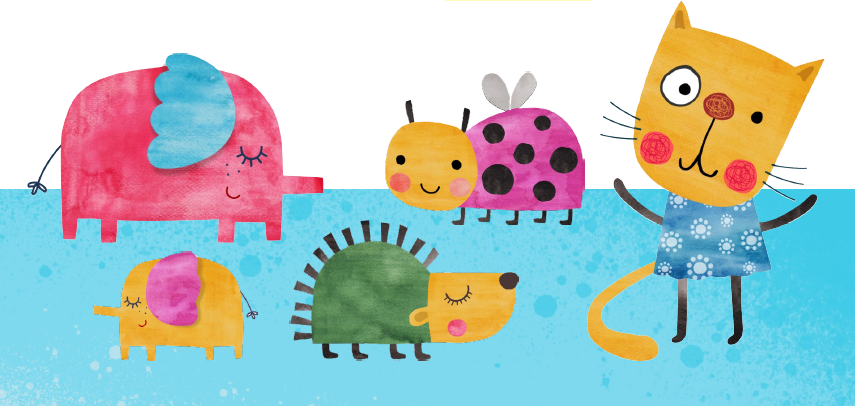 A Welcome Message from KidsFest Club Coordinator Kelly Winger (aka K-Wing!)
Wondering what in the world to do when you're not watching our Digital KidsFest shows? Since we can't hang out all together IRL right now, we're sending a bit of KidsFest fun home to you!
KidsFest Club Coordinator K-Wing, our fabulous performing companies, and a few long-time KidsFest friends have been busy coming up with activities, crafts, games, contests and more. Whether you've only got a short time or you're looking for a whole day's worth of fun, you'll find it at our Digital KidsFest Club!
The KidsFest Club runs July 21 - 31.
---
Activity: Make a Door Hanger
It's almost showtime! Decorate a door hanger to let the rest of the house know it's time to SHHHHH... before the show. Don't forget to share pictures of your amazing door hangers with us on Facebook or by email at kidsfest@fringetoronto.com!
---
It's Bug Day at Toronto Fringe!
Grab some scissors, tape, string, straws, crayons, and paper - and get crafting!
---
Coffee Filter Flowers with K-Wing
Get crafty, KidsFest!
---
Make a Family Puzzle!
Make a piece for each member of your family and see how big your picture grows!
---
Paper Chain Activity
Make your own paper chain - but watch out, it might come to life like K-Wing's did!
The KidsFest Club is Sponsored by Roseneath Theatre

Roseneath Theatre is a not-for-profit charitable organization that has been producing work of the highest quality for children and their families, teachers and communities since 1983.