About Our Fees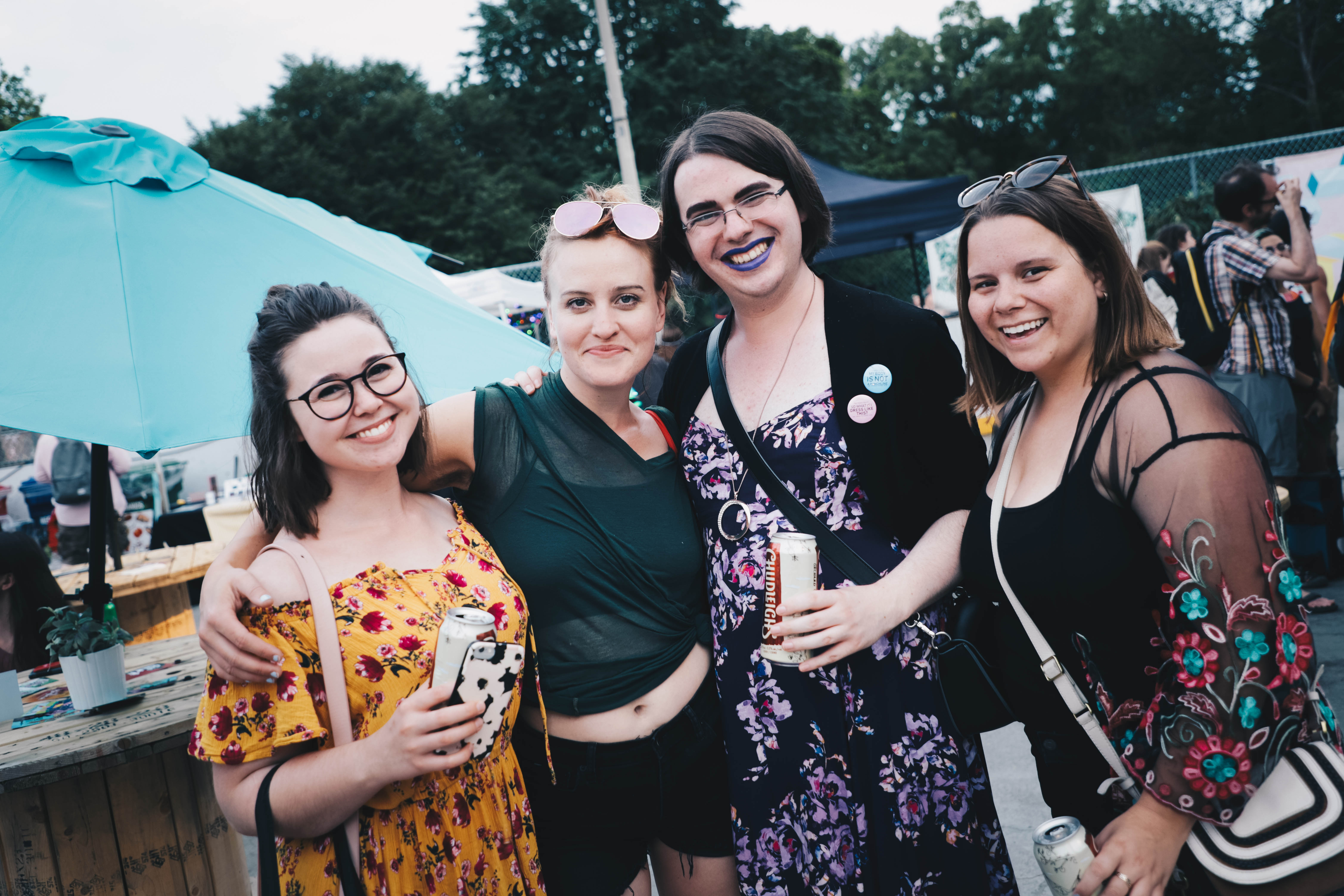 WHY DO ALL TICKETS HAVE A $2 SERVICE CHARGE?
The total cost for a Toronto Fringe show is broken down the following way:
$12 - is the ticket price and goes directly into the pockets of our indie artists.
$2 - is added as a fee to every ticket to cover costs of the software, hardware, materials, and staff needed to sell the tickets. 
The Fringe returns 100% of the net ticket price to the artists because we believe in fostering a healthy indie arts community. It is also a requirement of any member of the Canadian Association of Fringe Festivals.
Please note: there is no service fee added to the $6 KidsFest tickets.
WHY DO ADVANCE TICKETS HAVE A $3 PER ORDER FEE?
So that we can give more back to artists. The $3 per order fee on advance tickets is there to offset the payment processing fees incurred through online and phone transactions. These fees are charged to us from services like Visa and Mastercard. Instead of taking these fees out of the artist payouts, we add on an order fee for patrons. Anyone wishing to avoid the $3 order fee is welcome to buy tickets in-person at the Festival Box Office locations (see below) or at any venue. 
Festival Box Office Locations:
POSTSCRIPT Patio at the Tranzac Club, 292 Brunswick Ave
July 6-17: 12pm–9pm
POSTSCRIPT Lounge at Daniels Spectrum, 585 Dundas St. East
July 6–17: 12pm until last show